Trade Program
Customization is what we do best. Join our Trade Program for exclusive perks like 20% off (with even more discounts during promotions) and help from dedicated trade reps to nail your next residential or commercial project.
For residential spaces
Designers choose us to furnish a variety of living spaces because of our collaborative approach and competitive pricing.

Dedicated trade reps
Reps can consult on anything from product selection to quote requests. And our trade-only customer experience team means that you'll always receive the right answers.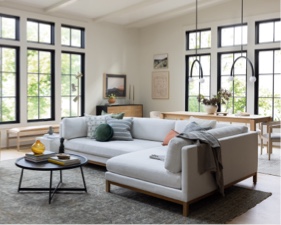 Trade discount
Members get 20% off and access to even greater discounts during promotional periods.

Exclusive access
Trade members have premier access to samples of our full textile collection, additional customization options, and early previews of new products and features.
Join the Trade Program
For commercial spaces
We've tailored our process for designers, developers, and dealers to help make workplaces, hospitality, and other public spaces feel a little more like home.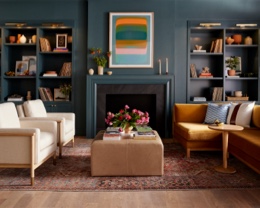 Commercial grade
Customize our selection of commercial grade fabrics and sofa styles with sizing available in four-inch increments.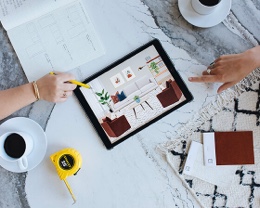 Dedicated support
You'll have a one-on-one commercial rep for all of your needs.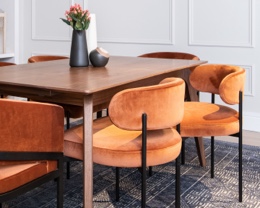 Special pricing
Members of our Trade Program have access to special bulk order pricing.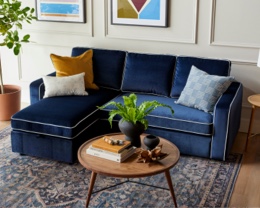 Tailored logistics
We're here to support your project needs with delivery to your clients' homes or receiving warehouses.
Join the Trade Program
Apply now
To apply for the ID trade program, you'll need to provide some credentials in the form below.
Questions?
Contact our trade team.
Questions?
Want to learn more?
Contact our trade team.