Trade Program
Design professional? We're here to help bring your vision to life with a one-on-one, designer-first experience.
Join our club and enjoy our custom designs at special pricing, just for you.
For Residential Spaces
Designers choose us to furnish a variety of living spaces because of our collaborative approach and competitive pricing.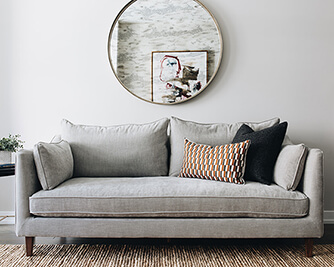 Dedicated trade reps
Reps can consult on anything from product selection to floor plans. And our trade-only Customer Experience Team means that you'll always receive the right answers.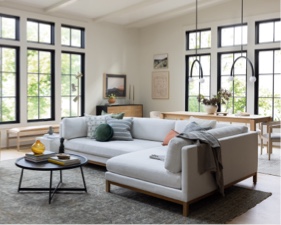 Trade Discount
Enjoy trade-exclusive discounts, starting at 10% off to upwards of 25% off with free shipping during promotions.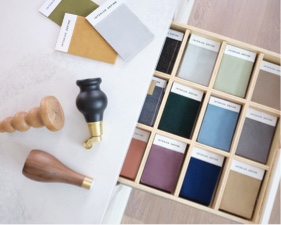 Exclusive Access
Get unlimited samples of our full textile collection so you can spec our products with ease.
Join the trade program
For Commercial Spaces
We've tailored our process for designers, developers, and dealers to help make workplaces, hospitality, and multifamily public spaces feel a little more like home.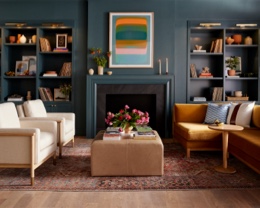 Commercial grade
Customize our selection of commercial grade fabrics and sofa styles with sizing available in four inch increments.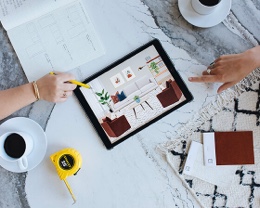 Dedicated support
You'll have a one-on-one commercial rep for all of your needs.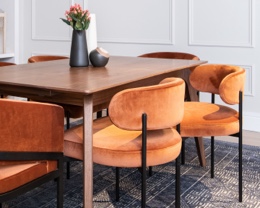 Special pricing
We offer special pricing starting at 10% off and up to 25% off with free shipping during promotions.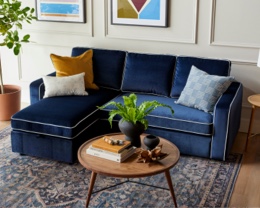 Tailored logistics
From white glove or boxed delivery to short-term storage solutions.
Join the trade program
Our members said it best
"There are several big name retailers selling much lower quality sofas for 2 to 3 times what we pay at ID. I see an ID sofa as a perfect marriage of form and function, they just feel right when you sit on them."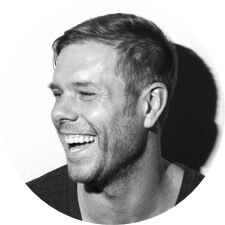 "Interior Define is the first place I look when sourcing sofas for Havenly clients. With custom sofas that are both on-trend and timeless, they have something for everyone, at a great price to boot."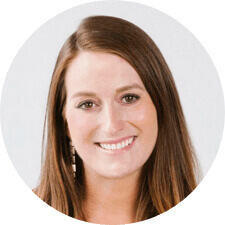 "Interior Define is my go-to for sectionals that are high quality yet affordable. My clients with young children and pets are always happy with the product and appreciate the price point."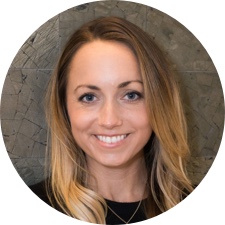 Apply Now
To apply for the ID trade program, you'll need to provide some credentials in the form below.
Questions?
Contact our trade team.
Questions?
Want to learn more?
Contact our trade team.